These should have been his peak years, and instead he has spent them constantly shifting and readapting, isolated by a lack of world-class coaching. "You're running too much," Louis van Gaal told Marcus Rashford. It was half-time in Manchester United's Europa League game against Midtjylland, and one of the world's most celebrated coaches was trying to impart a few words of wisdom to the 18-year-old striker making his first-team debut.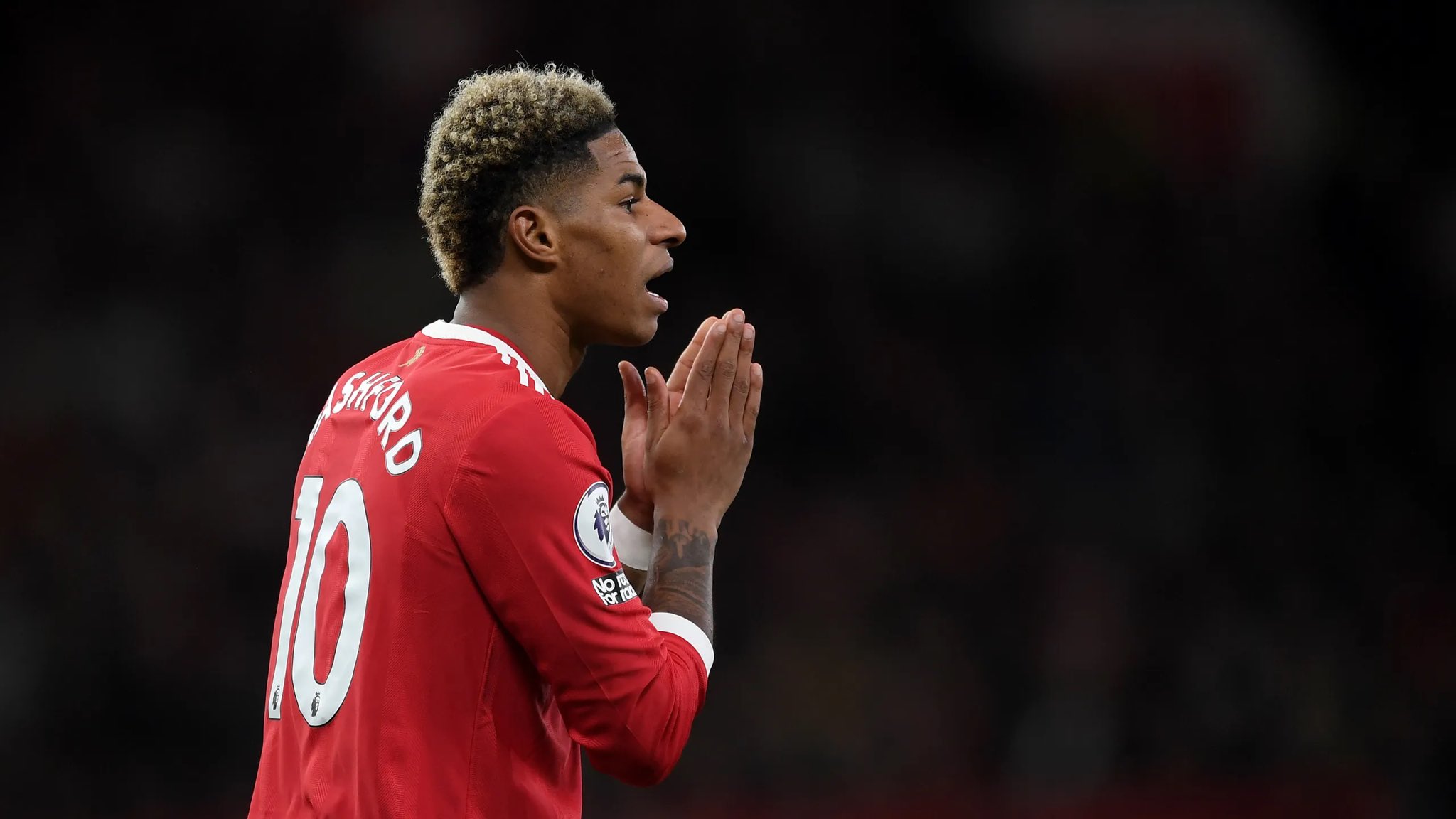 "Stay between the width of the six-yard box," he assured Rashford, "and you'll score". In the second half, Rashford took van Gaal's advice on board. He was rewarded with two close-range goals, United won 5-1 and van Gaal had seen enough to hand Rashford a Premier League debut against Arsenal that weekend.
Unfortunately, United were about to sack van Gaal and hire a coach who had a very different idea of the centre-forward role, and Rashford's suitability to occupy it. José Mourinho demands strikers with presence, preferably height, and the ability to play with their back to goal. Zlatan Ibrahimovic arrived at United in Mourinho's first season and Romelu Lukaku in his second.
And so before he had even turned 21, Rashford found himself splintered between at least two or three different roles, never quite getting a run in any of them. Mourinho was followed by Ole Gunnar Solskjær, who initially deployed Rashford up front before moving him to the left wing. In tandem with Anthony Martial and Mason Greenwood, and later Edinson Cavani, Rashford enjoyed the most prolific spell of his career between 2019 and 2021, scoring 43 goals in all competitions.
At which point: enter Cristiano. The return of Ronaldo in the summer of 2021 was a source of genuine excitement to Rashford. And yet in retrospect it appears to be the moment at which he began to lose his way: trapped in a failing team and a gummed-up system that on almost every measurable level was slowing and stultifying, narrowing its horizons, blunting its attacking threat to a single fixed point.